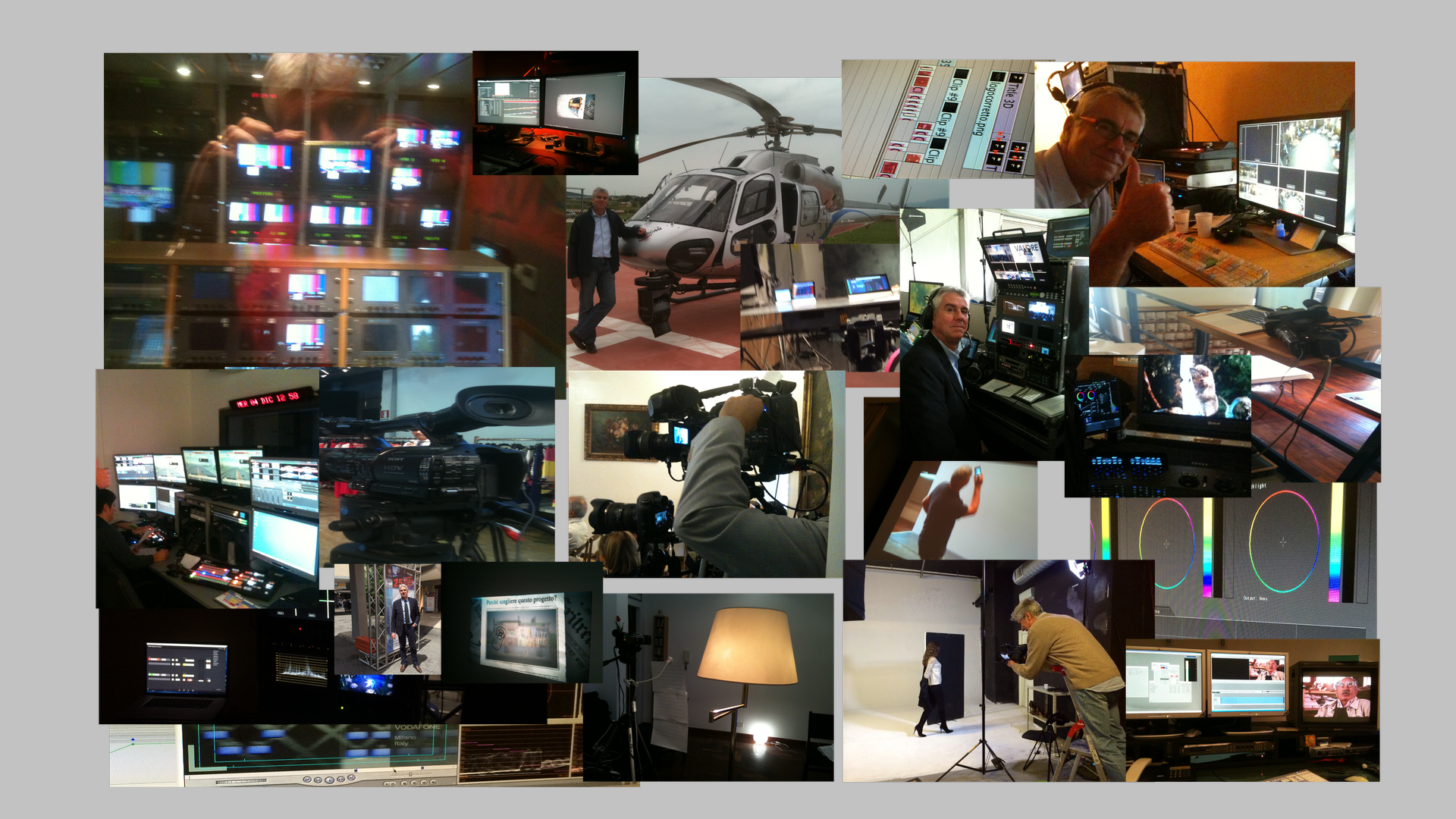 The effort to create a perfect mixture between innovative technology and talents and ideas led to a real laboratory of innovative productions with a fresh approach.
BMAXMEDIA activities and competences provide a great number of services: from planning to production and post production television services, documentaries, reports, Institutional industrial and communication video, video educational, video e- learning, trailers and broadcast commercials, events, meeting and convention filming, 3D graphic animation packages, visual effects, creation of multimedia applications for digital communication and web.
FIELD OF EXPERTISE
Art and Culture, Corporate, Technology, Fashion, Publicity, Events, Conferences, Sport, Television, Music, Web.
BMAXMEDIA offers wide range of services e.g.: audio/video: television production, making-of documentary, direction and coordination, final cut, post production, filming of live events, editorial, trailers, visual effects, online, motion graphics and colour correction, computer graphics, audio, speaker, original music.