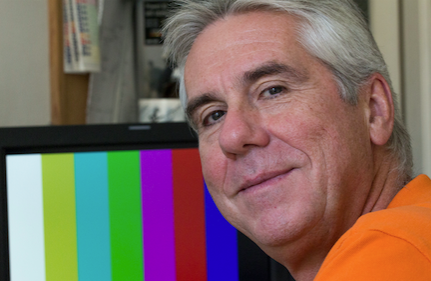 I have been working on television production field in the last 30 years. At the beginning of my career I worked with SBP, RAI and then I moved on as a freelance and associate partner of holdings, up until I founded a specific production company on my own such as BMAXMEDIA.
My passion for cutting-edge technology, new systems and media communications, always developed the highest-level productions, delivering high-bespoke production value to each customer.
For every customer, we achieve the very best, unique and exclusive results; this is the mission that my talented, highly experienced professional team and I always followed and shared.
For each project, we carefully study the best product and we realize the best solutions both under technical multimedia contents and badget aspect.
In our work every day we face a new challenge, a new adventure to make us grow, improve and create the most advanced production, something that creates great impact.